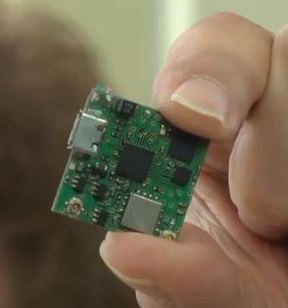 Update: Now you can pre-order here
https://www.indiegogo.com/projects/arduino-gps-gsm-anytracer
New version of small form-factor GPS/GSM tracker.
Real positions available as Public on test site.
Change MCU to EFM32 increase standalone time (previous version use STM32 MCU)
Also change old BMA180 to MMA8562 and add 32Mbit (4MB) flash chip to save data if GSM not available or battery low.
Use MS Azure platform for web site and service for collect data from trackers.
Based now on GL865 but with Fibocom GSM dimensions reduce from 24x24 to 24x18 mm (GPS antenna size 15x15 on my hand)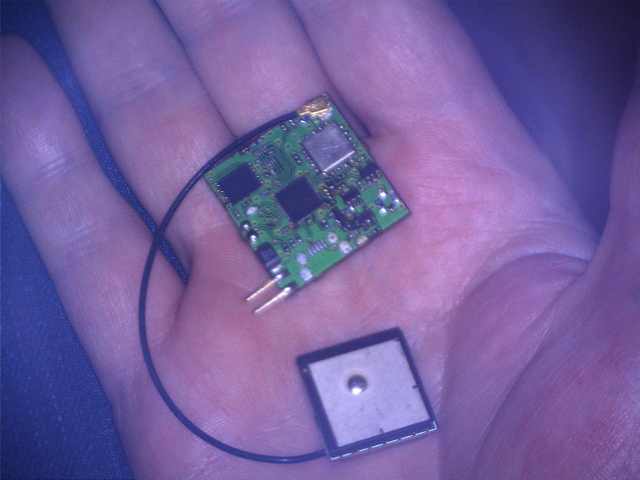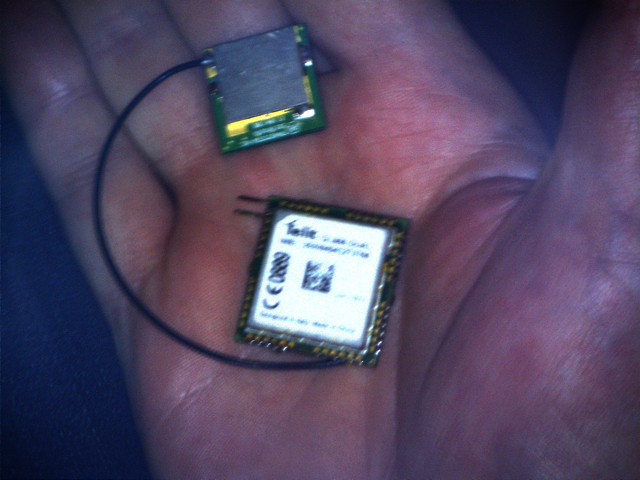 Now check various SimOnChip (Telenor, Essey, Beeline).
P.S. Add Eagle schematics and layout.