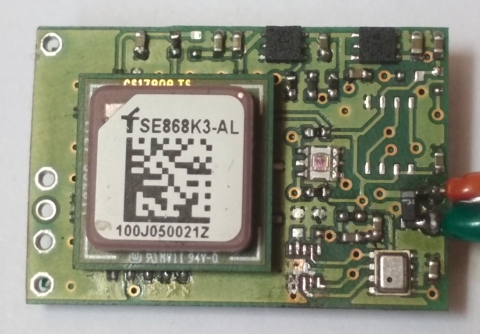 New micro tracker build on RAK811 LORA module from RAK.
Module size only 24x16 mm (or 27x16 with U.FL connector)
Contain Telit SE868 GPS module with integrated patch antenna, barometer (BMP280/BME280), light sensor (OPT3001), accelerometer (MMA8652/MMA8652), additional 4 MBytes flash for save data and firmware updates.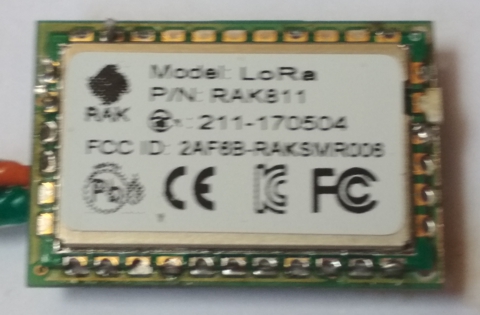 Additional small solar panel (20x6 mm) with LTC3105 burst controller for charge battery.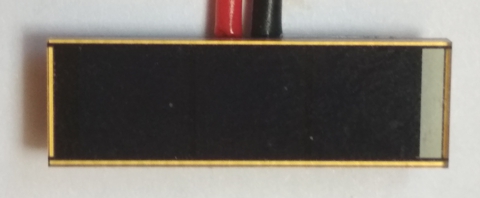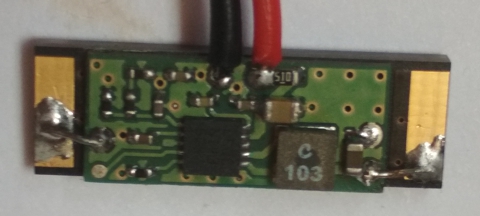 Additional development board with pogo pins for debug and test (with or without RAK811 module).