Some new modules for easy life.
First low cost 4.3" display from sharp (30$ LQ043) + 20$ for other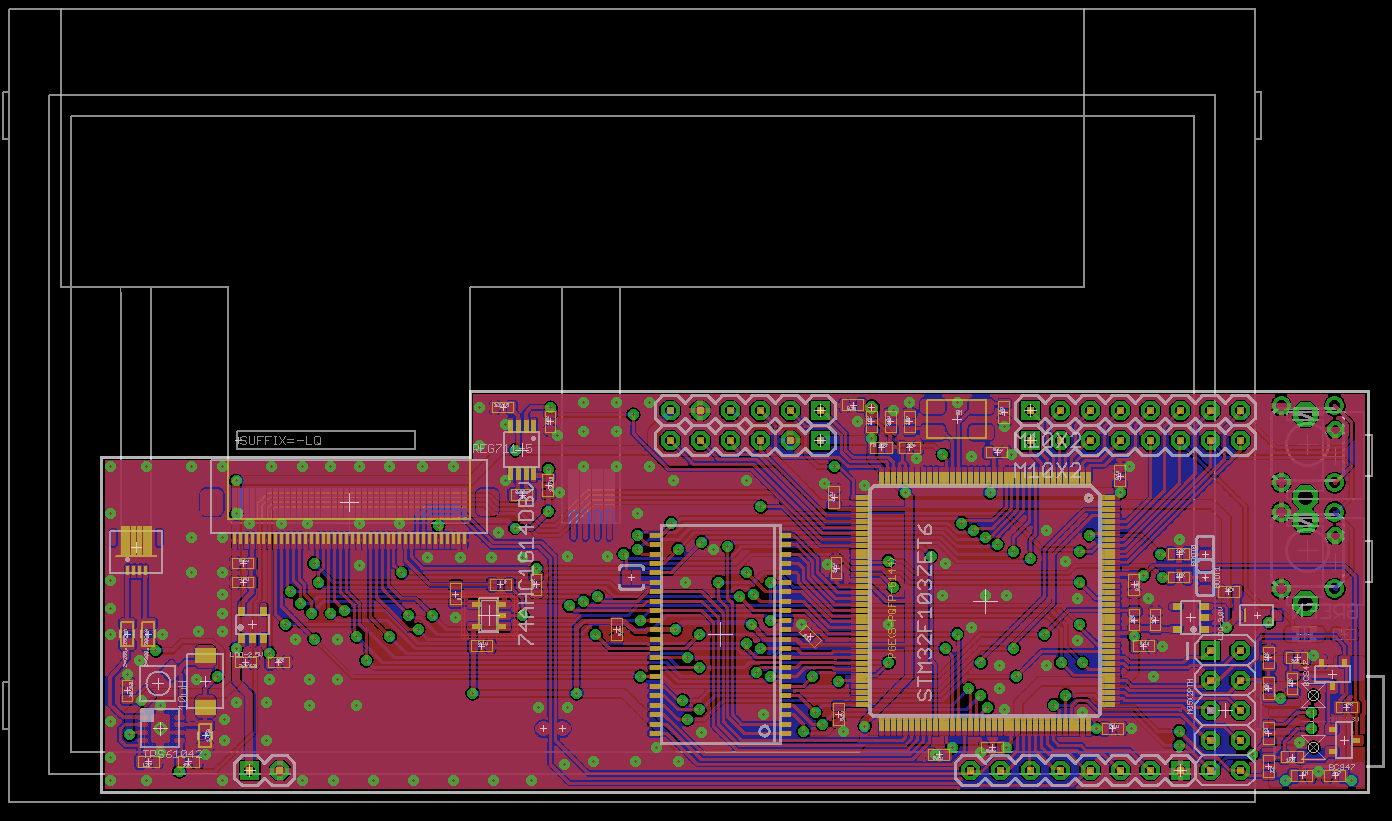 It's extended - in a compact - only display size. This and other based on STM32 MCU and compatible with Maple platform.
---
Next for tracker life need RF link. For this low price RF modules in tracker via SPI and USB adapter to host - with dual 2.4G and 868M adapters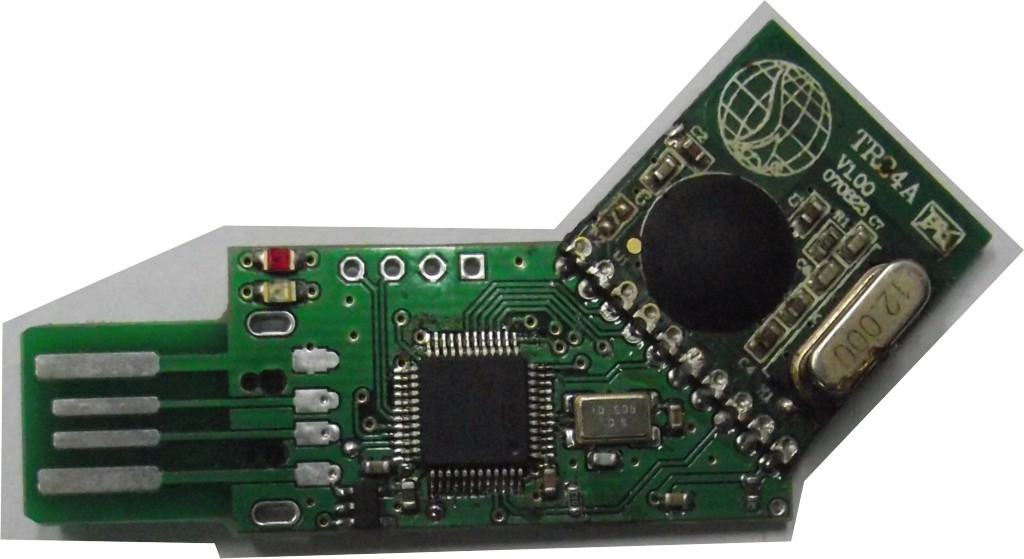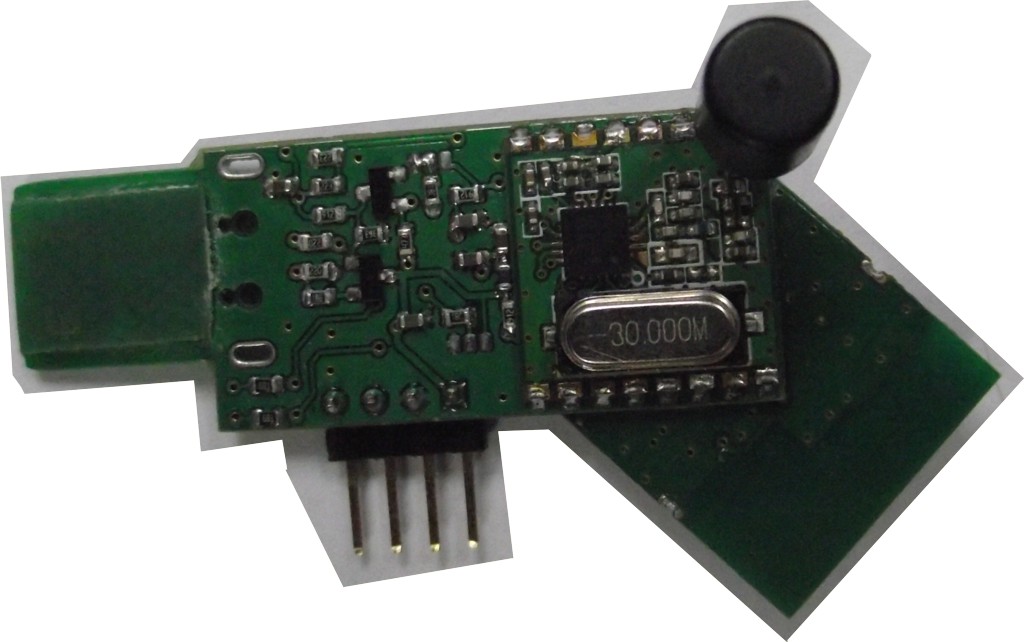 top side - 2.4GHz and back 868MHz modules with antennas.
---
And at the end tracker with internal GSM antenna, GPS and other.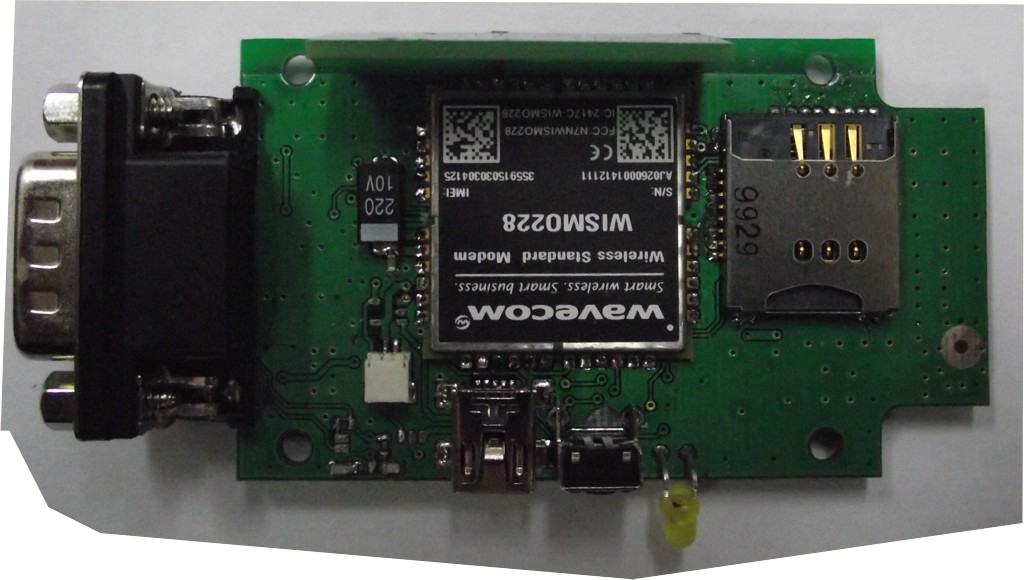 All device based on STM32 MCU and as minimum support Maple bootloader to use with Maple-IDE.